A Ball of String¶
writer: russell j.t. dyer; posted: feb 2012; revised: mar 2018; readers past month: 918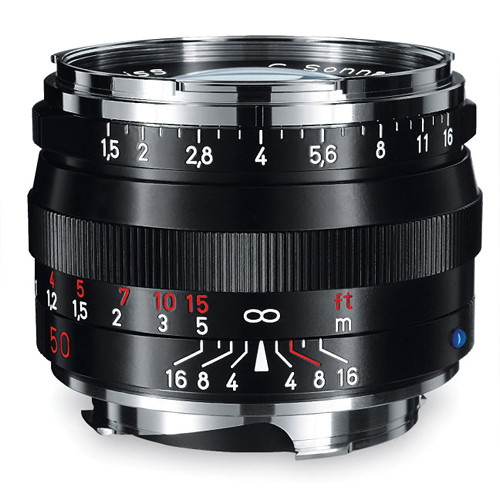 One new Zeiss Planar 50mm ZM lens came up for sale this past Sunday morning on B & H Photo. Someone bought it by the afternoon. It wasn't the model I wanted, so that's fine by me. It was the Zeiss C Sonnar f/1.5 50mm lens and I've decided recently that I'd prefer the Zeiss Planar 50mm f/2 ZM lens lens. It's rated a little better in some ways and it's cheaper and uses the same size filters as the Zeiss ZM Biogon f/2 35mm lens that I already own.
At one point this morning, I checked Pop-Flash, Adorama, and B & H's sites for the model and color I want and they both showed out-of-stock, but I left the window open on my web browser for B & H. About twenty minutes later I was on the phone talking to someone and absentmindedly refreshed the web page. Suddenly, after months of waiting, it showed one in stock. I pounced on it like a kitten on a ball of string.
I finally have one on the way to me. It arrives this Friday, which is particularly good since I leave the U.S. and return to Milan on Monday.